Now, how do you feel about your home.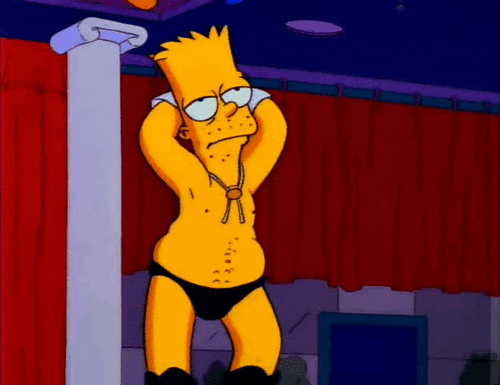 Since astronaut's are about the most goal oriented people on the planet (some in space!). Here at the school I also teach you to change how you see the planet, in the same way as astronaut's.





A big part of the movement created is about changing our enviroment for the better.