As it seems the simulation theory (Nick Bostrom) fiths with the Overview effect (Frank White). This goes to show that these two have some valid connection in their beingness.






The need for #metoo is still strong.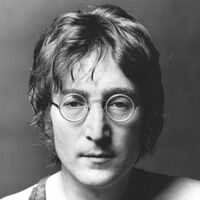 Things looking up, I feel so happy for my big brother right. It feels alright to give him a nest egg. As things evloves on that market and as he is willing to continue to invest in bitcoin's.




Some of you surely have big goals in a scientific career. Make sure to look at IONS to see if you can make a difference.
So, I have personal experince of how it is to face cruel killings of my personal pet's. Horrid and painful as it is to loose a loved family member. It is important to find these sadistic individuals.