So, I want to lift forward an inspiring hero.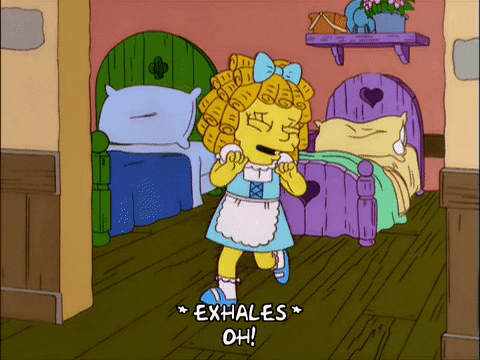 I had the dog's owner in my appartment, she stood up against me. I could tell what she ment by the situation after all she had commented on one of the presenting pictures on my webb page with a fitting text. I declined with: If you are looking for a sexual partner I am not it, it's not you. In fact I have been fantasising about having sex with a woman with a well built shoulder and back like you. But I have promised not to have sex with any one here in Motala.


As more and more focus keep on being turned towards globalism. The importance there of I want to lift forward Stephen Hawking.

At the Zen game manifesto, we teach how to become a global citizen.